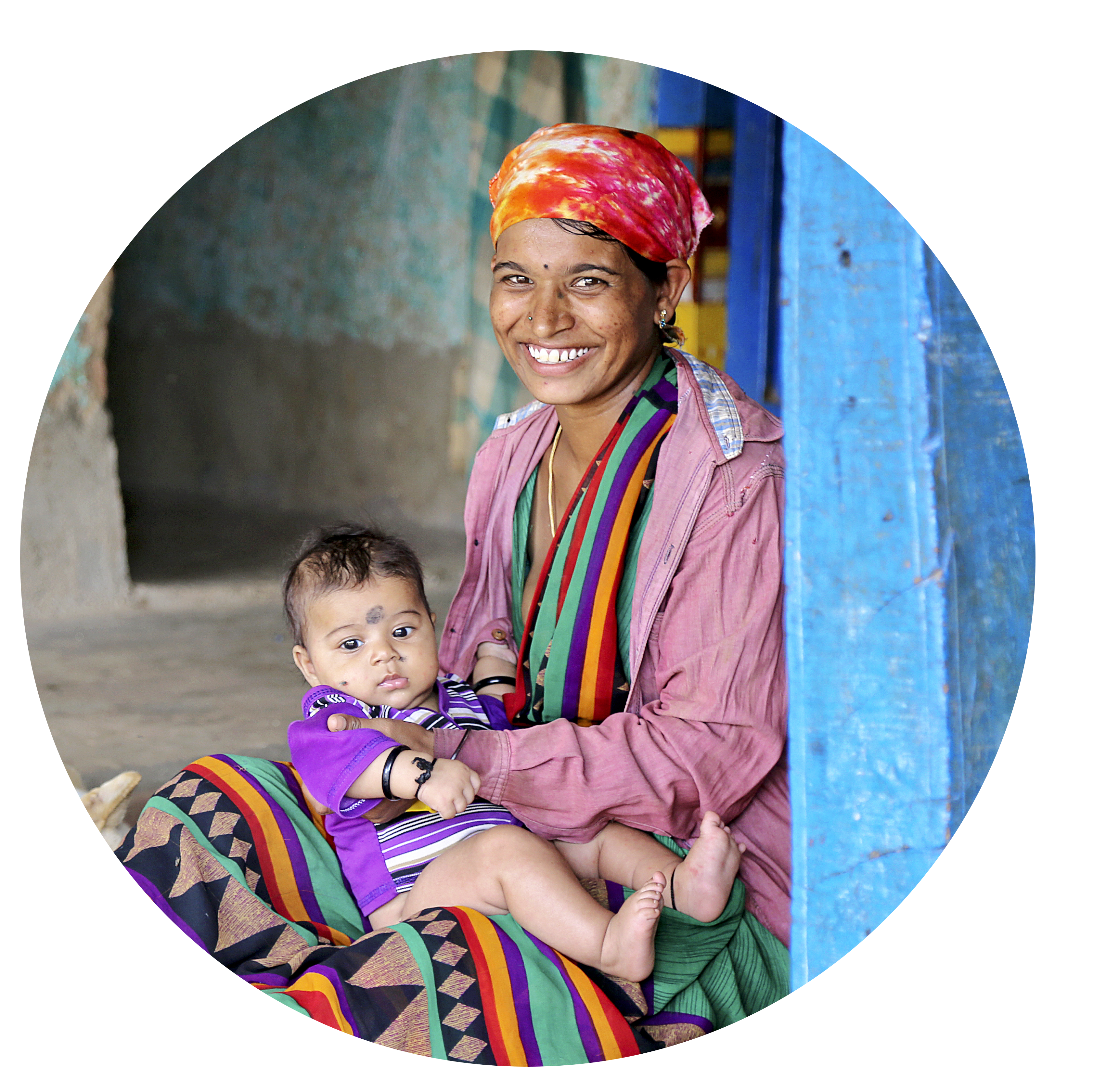 There are 600 million adolescent girls waiting to take their place in the world as young adults.

80 million of them live in India.

That's a powerful force of young women ready to make the world a better place! Unfortunately, many of these young women lack the resources or education to fulfill their destiny. This puts young women from all countries at risk for all forms of exploitation, including sexual exploitation or early marriage.

But they don't have to be!

We know how to empower young girls so they can fly!



"The reason why I decided to sponsor a child through DFN was because I was moved by what I learned from a friend at my church. He shared how vulnerable children are when they are not in school.

I am a firm believer that everyone is special

before God and that He loves us equally. I also strongly believe that education is the key to freedom.  Every child should have the opportunity to get an education."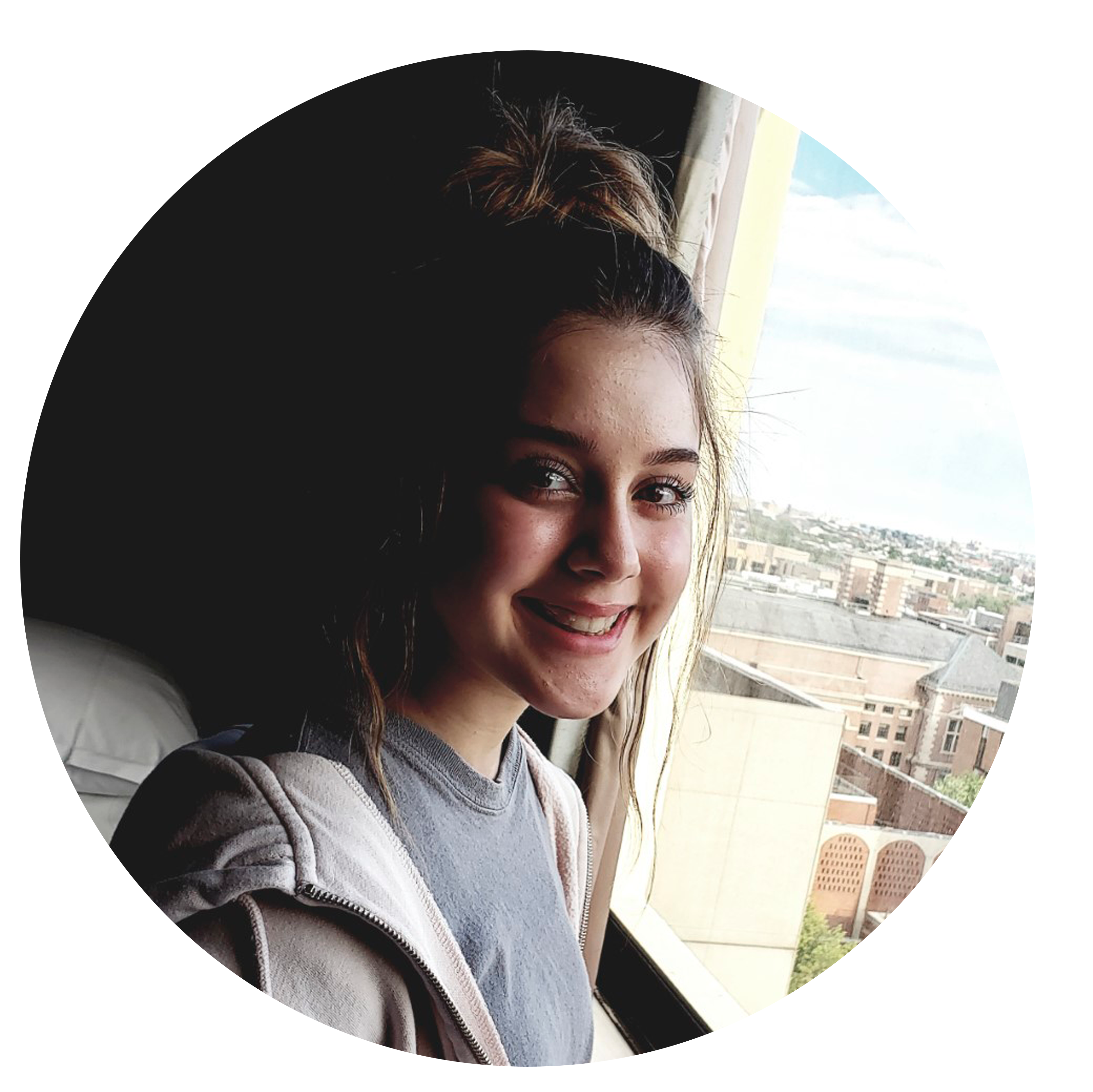 "When I first heard about the plight of millions of children in the world. I thought, "That's terrible. No one should be treated that way no matter how rich or poor they are." My heart ached for those children and I knew I needed to do something for my annual neighborhood fundraiser.

I raised $160

from baked goods in just a few hours and my parents matched that. I am so happy to share with those who need hope the most."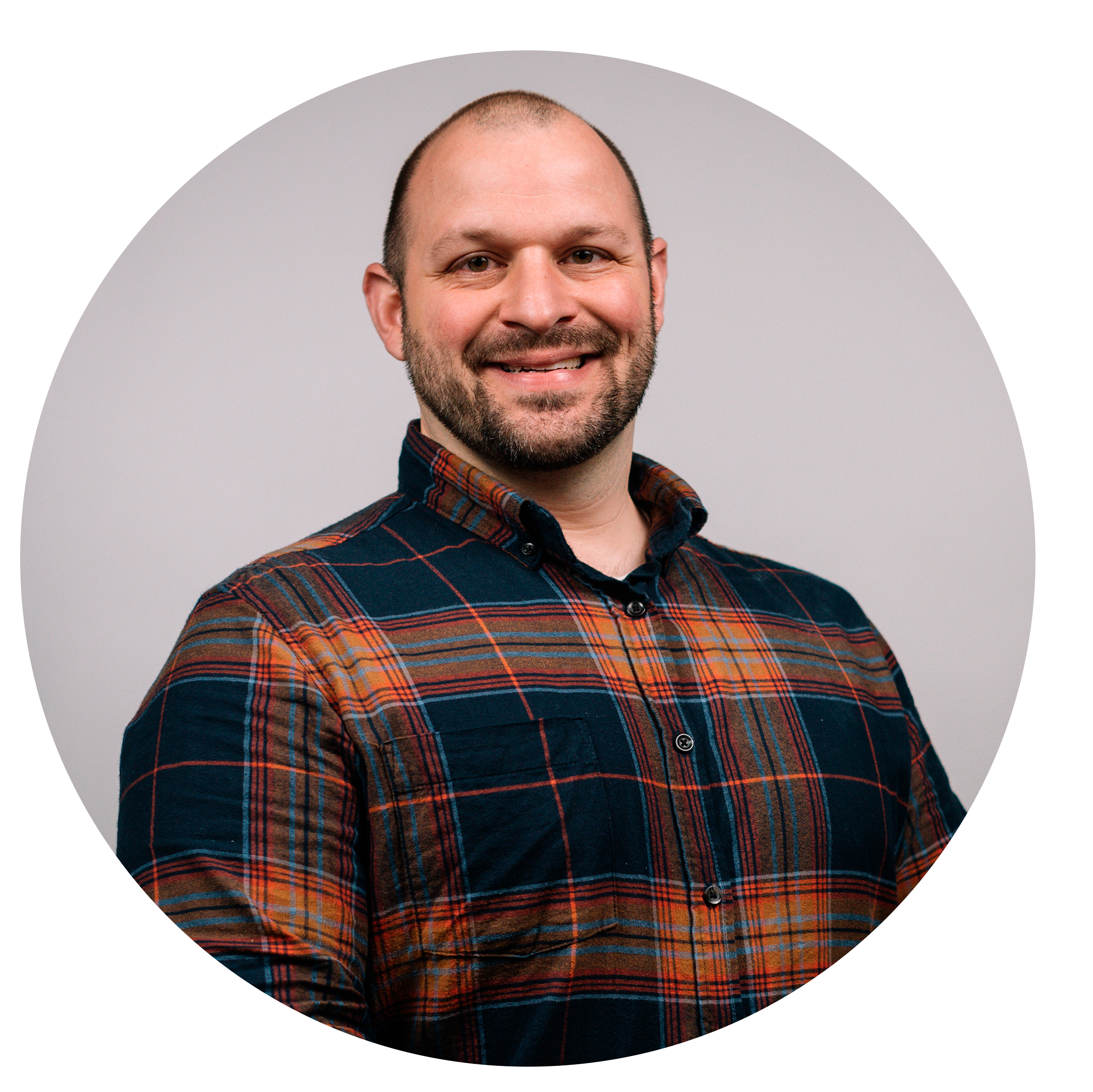 "WE DIDN'T REALIZE AT FIRST, BUT THE IMPACT WAS SO MUCH GREATER THAN MEETING THE NEEDS OF A CHILD.

MY CHILDREN ARE PART OF THE TEAM AND PRAY OFTEN FOR THE GIRLS NEEDING RESCUE.

 THEY ARE ASKING CHALLENGING QUESTIONS AND IT'S SHAPING THEIR WORLD VIEW TO BE ONE THAT DEMANDS COMPASSION FOR THE POOR AND MARGINALIZED."